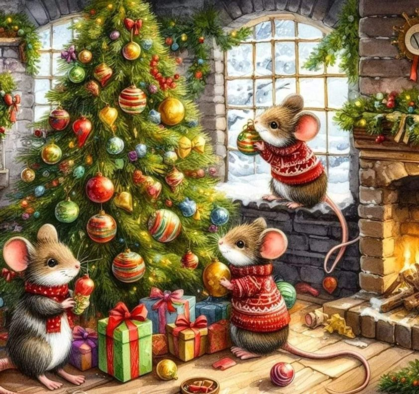 This site was created to help promote, celebrate and reconnect with classmates. It is completely free and private to join. Only the people listed as classmates can join our site. When you do join, you will have access to old friends. That is, if they are also participating. So spread the word, your fellow classmates will enjoy hearing from you. There is still a long list of classmates listed as missing. Click on the Missing Classmates tab to see if you know anyone on the list or have information that you can pass on.
If this is your first visit and you haven't joined, it's easy!
On the side menu Click "First Time Vistors." This gives more information if you feel it necessary. When you are finished you are a member to our class website!
After joining you will be receiving emails generated from this site. If you find there are more than you wish, you may click on the side menu "Notify Me." This allows you to change some of the options available. Just be sure NOT to remove... "An administrator sends an email to all Classmates (strongly recommended)." If this is removed you will not receive current notices from the Administrator.
Write to us to let us know what you like. Keeping it fresh and interesting is always a goal, your input is very important! Keep in mind, this will always be a work in progress. The number of classmates joining and the number of classmates who we wish to remember, will continually change. At present we have 171 classmates who have joined us and 153 on our In Memory Page (Unfortunately as we age, the Memory Page is growing).
A Big Thank You to all who have signed up! From Site Administrators,
Marcy-Mallory Bettinelli, Sue Vosgien Nissen