In Memory
Dona Woods (Glanz)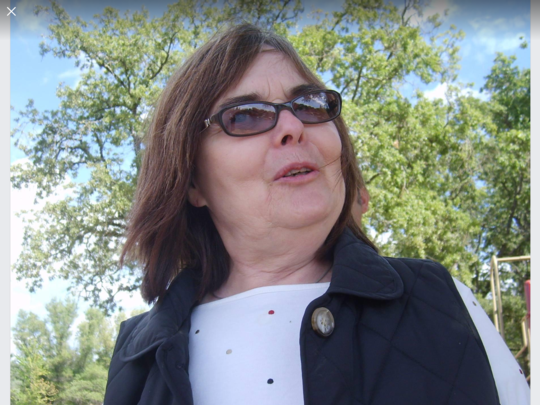 (This photo copied from Dona's Facebook photos)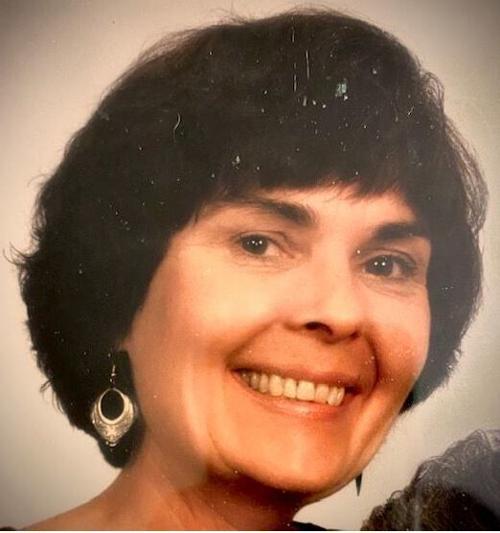 1944—2020
Dona Woods Glanz passed away on July 3, 2020, at age 75. Dona was diagnosed with stage 4 ovarian cancer in January, 2017.
Dona was born in El Paso, Texas, to parents Don and Shirley Woods, while her father was serving in Europe during World War II. Once Don returned from the War, the family relocated to Spokane WA, near Don's childhood home. In 1956, the family, which now included younger brother, Del Woods, moved to Napa. Dona loved Napa and considered it her hometown, attending Ridgeview Jr. High then Napa High School. Dona was still close with many of her childhood friends from the Class of '63 and visited often to meet up with former classmates.
Dona married Bob Glanz and in 1972 moved their family of four, including daughter Stacey, and son Robbie, to Nevada City, CA where they established their permanent home. Dona returned to school and graduated California State University Sacramento in 1979, while also volunteering with a rape crisis prevention organization. After working with various attorneys in Nevada County, Dona and Bob returned to Napa, where she attended John F. Kennedy Law School, graduating in 1994. In 1996, Dona and Bob returned to Nevada City, and Dona opened her law office, practicing Family Law until she retired in 2019. One of the most telling testaments to Dona's character was seen in the many clients and colleagues who became lifelong friends, even years after their cases ended.
Dona's greatest joy was spending time with her family and friends, and she most especially adored her role as grandmother to her five grandchildren. Her women's poker nights were a monthly highlight, and Dona's "tribe" of sisters was loyal and untiring in their care and support of her throughout her battle with cancer.
Dona is survived by her husband (Bob); daughter (Stacey), son-in-law (Ian), son (Rob), daughter-in-law (Kristin), brother (Del), brother-in-law (Gary), grandchildren: Jordan, Maiya, Reyna, and Aasha. Dona is predeceased by her parents (Don and Shirley Woods), and granddaughter (Chloe).
Responding to her cancer diagnosis, Dona left instructions to share these words with the people she knew and loved:
"Tell everyone to value each and every moment of their lives—work through the worst ones, cherish the good ones, always keeping in mind that the good moments will outnumber the bad. To be strong, to fight for what they believe in, to maintain their values even when others try to undermine them. And to love each other. Tell them that I loved them!"
The Glanz family will have a virtual Celebration of Life for Dona on Sunday, 7/26/20, at 5:00 p.m. Please join us using this link: https://us02web.zoom.us/j/85237517235