In Memory
Darlene Molly Ann Rogers (Herrick)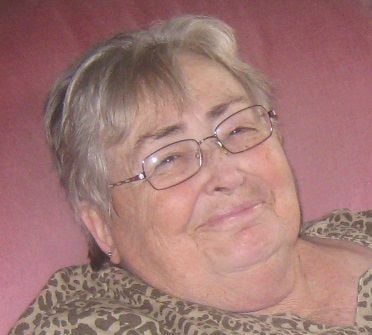 Darlene Molly Ann Herrick, 71, passed away peacefully on September 4, 2017. Darlene was born on December 1, 1945 in Allentown, PA to James and Minnie Rogers. She was a long-time resident of Napa and graduated from Napa High School.
Darlene married Michael Allen Herrick on November 19, 1966. She is survived by her children, Michael Herrick Jr. and Elizabeth (Herrick) Carranza, her grandson Blake Herrick, her sister Mary Rogers and brother James Rogers, daughter in-law Elena Herrick and son in-law Rafael Carranza and other family and friends. She is predeceased by her husband Michael Herrick Sr., parents James and Minnie Rogers and brother Robert Rogers.
Darlene was initially a homemaker before her career at NVUSD. She also was a Tupperware consultant and then manager for years.
Anyone who knew Darlene loved her. She was a cheerful and loving person and she had an infectious smile. She just made people feel comfortable and happy when they were with her. She saw the best in everyone and was kind and generous in her actions. She was an amazing and dedicated mother, grandmother, wife, daughter, sister and friend. She loved spending time with her family and friends.